---
Do you feel tired wherever you go? Is it hard to find a place that sells coffee where you are on the road? What if we told you that you no longer have to rack your brains to find a venue that sells coffee? That is where the Minipresso Portable Espresso Machine comes in!
Best Quality for a Mini Portable Coffee Machine
- Compact & Featherweight
- Innovative & Powerful
- Efficient & User-friendly
- Convenient & Evolutive
Bring it Wherever You Go:
- Camping
- Road trips
- Staycations
- Well, practically anywhere!
How to use:
Step 1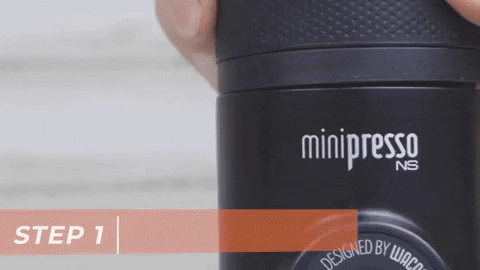 Step 2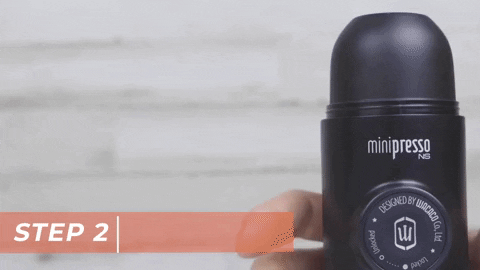 Step 3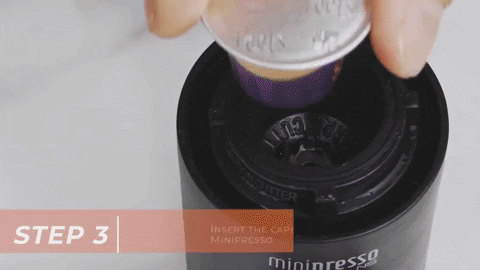 Step 4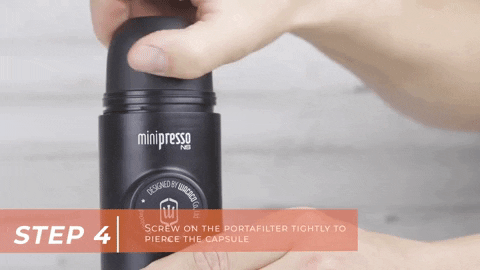 Step 5
Step 6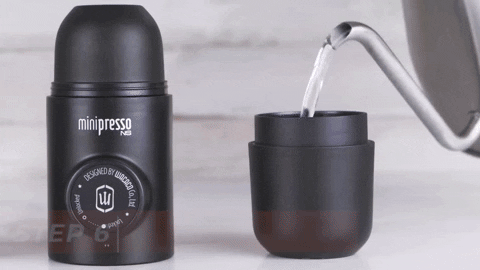 Step 7
Step 8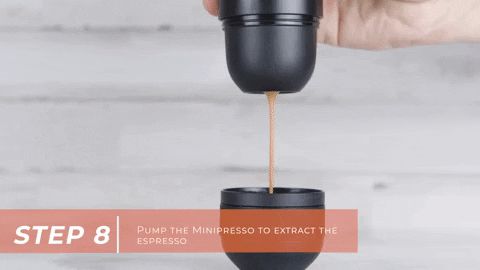 *Note* NS or Nespresso® capsules are compatible with the Minipresso
Features

Capacity: 70ml
Function: Espresso coffee machine
Average Pressure: 8 Bar
Water Tank Capacity: 70 ml
Compatible: Nespresso Capsules/Pods